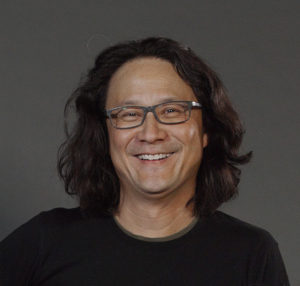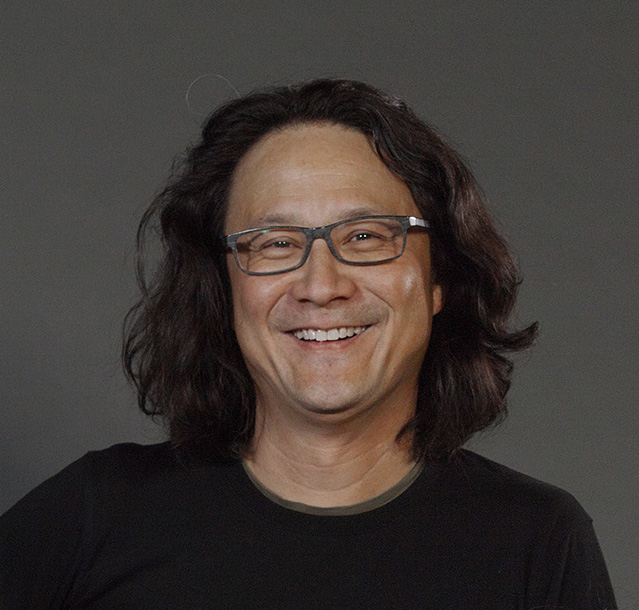 Benny Chan received a Bachelor of Architecture from the Southern California Institute of Architecture (SCI-Arc) in 1992. While there he won the Henry Adams Student Award and the 1992 Paris Prize. After graduation he traveled in Europe and photographed great works of architecture. He had always held a great interest in photography, and his love for the medium grew during this time.
After returning to the states he went back to architecture and worked for Skidmore Owings & Merrill and then for Neil M. Denari Architects. He finally decided to dedicate more time to photography and in 1993 he founded Fotoworks. He has been shooting commercially for 14 years, during which time his projects have been published in many books and magazines around the world, such as Interior Design, Frame, Domus and Architectural Record. His background in architecture provides a unique understanding of space and structure as it translates to photography, bringing complementary and knowledgeable skills to his clients.
Even with a busy professional career, Benny has always found time to shoot images for his own pleasure. Recently he has put more time and energy into his fine art photography, and recent projects include an aerial exploration of Southern California traffic, graphic shots of airports, and photos of lonely Laundromats.
Benny is able to find symmetry and beauty in simple or complex architecture, and his love of the art comes through clearly in his photographs. His approach is the same for his fine art and commercial work. He takes the time to look at all structures as not many people take the time to see them; that is, making a deliberate choice of angle and perspective. You can often see the direct relationship to perspective drawings in his photography. He works hard to create clear images that stand out in a world crowded with visual stimulation.